Čuli ste da se neko od vaših prijatelja ženi ili udaje, a to je najmanje što ste očekivali od njih. Uvek ide ono pitanje, "A da nisu trudni?". Od momenta dok dobijete pozivnicu do samog venčanja nećete biti sigurni dok ne vidite mladu. Sada postoji mogućnost da to i saznate, a da izbegnete da direktno pitate. Naravno da je Facebook mesto gde ćete  saznati tu informaciju.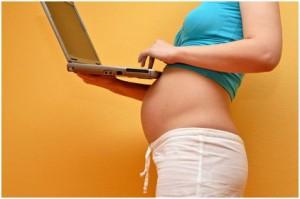 Facebook korisnici sada mogu da objave da "očekuju dete" u okviru njihovog profila, pod delom "porodica" koji se nalazi ispod profil slike. Opcija je dostupna u Friends & Family delu profila, a korisnici mogu podesiti i očekivani datum rođenja deteta, kao i ime za svoje nerođeno dete, iako se automatski ne kreira pravi profil za dete.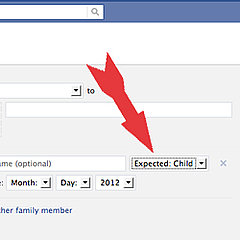 Mora se biti malo oprezan sa ovom opcijom, jer iako možete sakriti svoju listu prijatelja, čak i da to učinite deo Friends & Family ostaje vidljiv, pa nije na odmet dva puta razmisliti ukoliko ne želite da svi znaju za novost.
autor: Miloš Raičević