Dok svi ostali proizvođači kondoma kao glavne poruke koriste slogane tipa "zaštita na prvom mestu", ekipa koja stoji iza Durex kondoma je shvatila šta najviše brine one koji ih koriste. Ne, nisu to polno prenosive bolesti, to je činjenica da se serija žurki i burnog života može prekinuti zbog nekoliko prosutih kapi, i da, ne mislimo na pivo.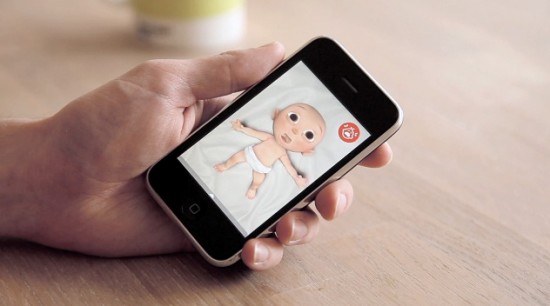 Dakle, kada su shvatili da se muškarci više plaše da se njihov mladalački život može naglo prekinuti usled nepažnje rešili su da ih još više uplaše!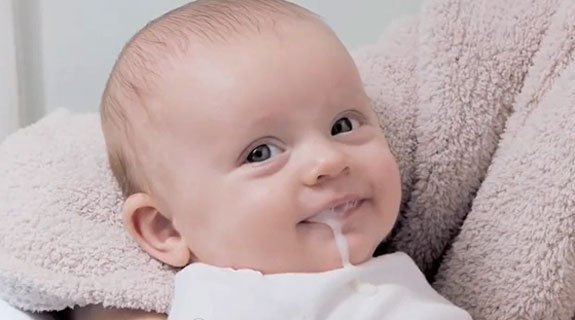 Durex je napravio aplikaciju koja simulira kako je to kada zaista postanete tata. Aplikacija vas budi u sred noći, počne da plače u sred dana, morate da je ljuljate, hranite, zabavljate. Verujemo da će svi ovu aplikaciju probati čisto iz zezanja, ali da se kasnije neće zezati.

autor: Miloš Raičević