The Simonsound su Matt Ford (aka DJ Format) i Simon James. Njihov album Reverse engineering je čudesna analogno-elektronska tvorevina puna Moog sintisajzera i fank i džez ritmova. Plus, tu su i prog rock, downtempo, pa i krautrock zvuci koji odmah nakon što kliknete "play" obećavaju zanimljivo putovanje.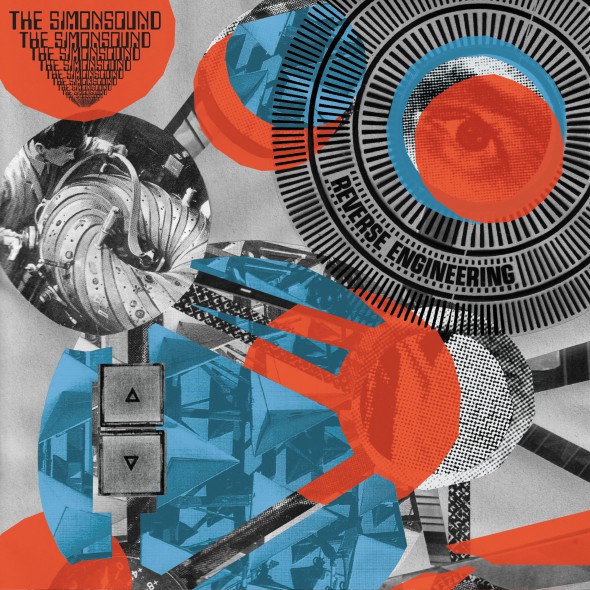 Reverse Engineering dođe kao prikladna podloga za svemirsko putovanje ili kao soundtrack za špijunski film ili TV seriju iz 60ih. Čitav album je retro, i to originalni retro. Nije to nešto što ste x puta čuli na radiju ili televiziji. Nikako.. Ovo je omaž retro kulturi gde su svi uticaji pravilno iskorišćeni i odlično producirani. Svakako vredi poslušati od početka do kraja jer, kako album teče, slušaocu se otvara sve više mogućnosti za razmišljanje, zamišljanje, putovanje…
Da ne izdvajamo pesme ponaosob (i da skratimo priču), evo linka gde možete preslušati album u celosti: 
Reverse Engineering 
Smestite se udobno i otputujte. Bilo gde. Pustite mašti na volju, a Simonsound će vas sigurno negde odvesti.