This season is promising some quality clubbing. For start, you can check out club "MAGACIN". It  can host 700 people, booking is needed,  there is a minimum cash amount requested to be spent per a table (10000rsd). Every Wednesday, there is a performance of well known domestic artists while Fridays are dedicated to the world famous DJs, such as Funkerman and Ian Carrey who already performed here, on Saturdays, there is a classical house music party. This is a very nice urban place, so if you go for it, fun is guaranteed. On the other hand, if you look for a new acquaintance, it will depend a lot of the place of your reservation, because the club is huge and you can communicate only with people in your nearby. The bar is ok, but less amusing, I recommend to book a table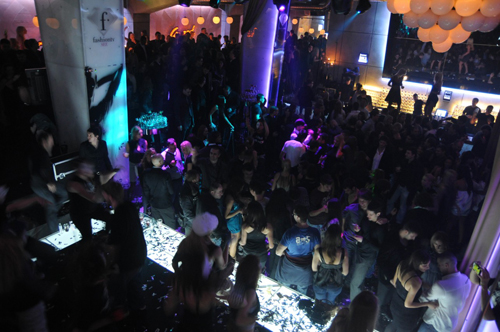 Club "MISTIQUE" is located in downtown, there is a frequent change between domestic and house music, atmosphere is great, especially for people who like different kinds of music. If you choose this club you should make an advance booking, because the club is always full to the limits. For bigger groups, séparés (little lounges) are more comfortable and spacious. On Mondays there are parties organized for humanitarian aid.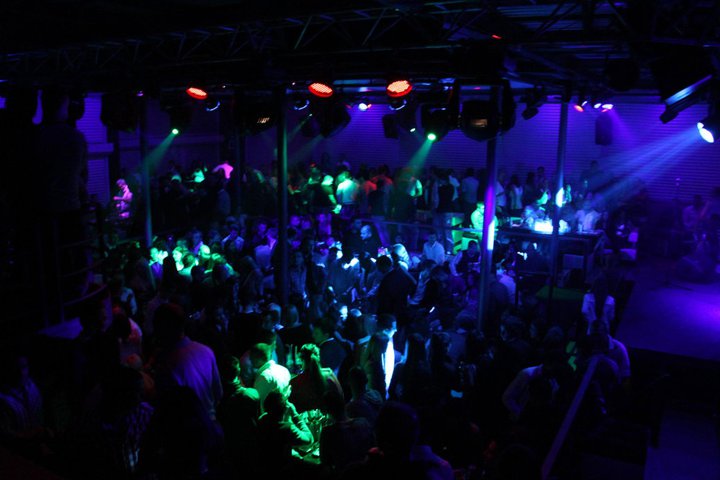 For bar and bartenders lovers, the perfect place is club" Mr. STEFAN BRAUN", three big bars occupy the club, you can enjoy really great cocktails and shoots. Also, you can find a lot of new acquaintances because everybody is partying around the squared bars, as the night goes on, the number of people (girls) dancing on the bar plate is increasing, so if you feel like it, nobody is stopping you. For people who fancy this kind of partying, you should definitely visit this club on Tuesdays, place is crowded, music of the 90s is played, there are buckets filled with cocktails, so girls dancing on the bars aren't thirsty. If you are searching cure for your lonely heart, Tuesday at Braun will definitely helpJ. Sometimes you can find bartenders striping and dancing too. The club is situated on 9th floor, and you enter the club directly from the elevator. Therefore you can enjoy cool view if by some chance you don't find anything amusing during the night, but this is most likely not to happen.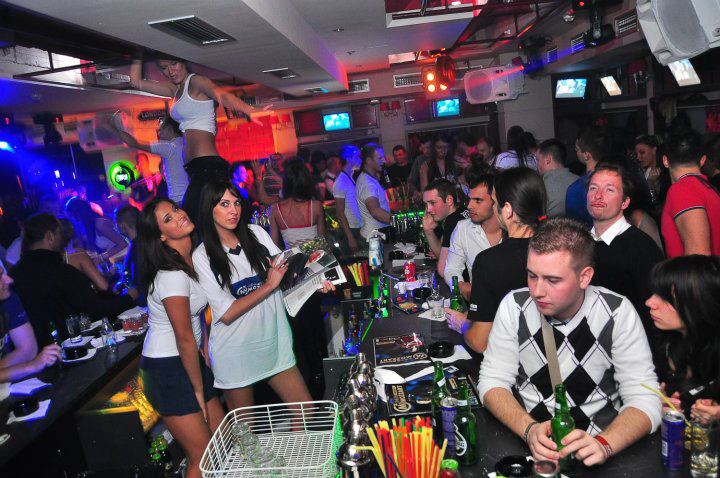 For those clubbers who want to spend the night enjoying house and R'n'B hits with friends, be surrounded with young urban clubbers who respect the sound of house, perfect place is club "PLASTIC". On Wednesday, 20th October 2011, a new series of party commence in the Club "PLASTIC" called "BUZZIN". The evening of the best Hip-Hop & R'n'B, as seen years before, now in a new and fresh package. A coxed pair, Bad Brothers (DJ Ike & DJ Prema) shall be residents at the mix desk every Wednesday. You will see many promotions, guests and concerts in the coming season. All the best from the black dance music shall chime, vibrate from high power loudspeakers! New School, Ol' School, R'n'B, Hip-Hop, Grime, Dancehall & Reggaeton… All dancers in hunger for a good dance should take their place on a dance floor. The others, less courageous, should book their seats and "BUZZZ" can start.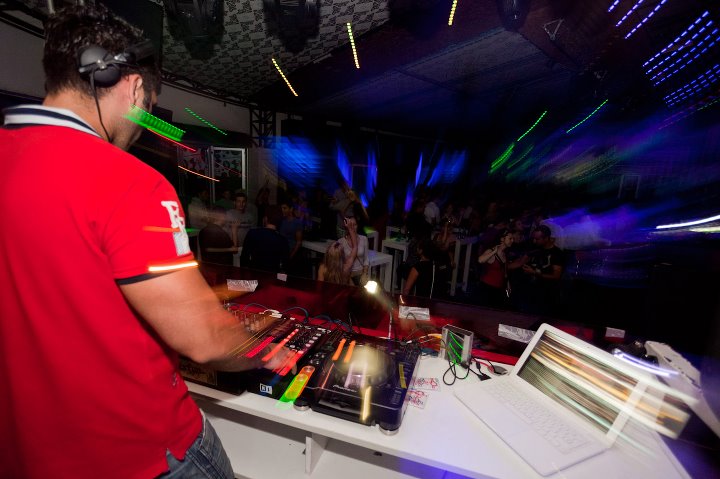 My favorite place for this week is club "OPPOSITE", this place is recently renovated, and quite popular this season. This club offers you great time no meter if you are placed at the bar, table or little lounge. Music here is mixture of domestic sound and house hits, the best from both parties. As I recall, majority is fancy stylish crowed. You can also pop up to some called celebrities here, and domestic athletes. In general you won't make mistake if you make your reservation here.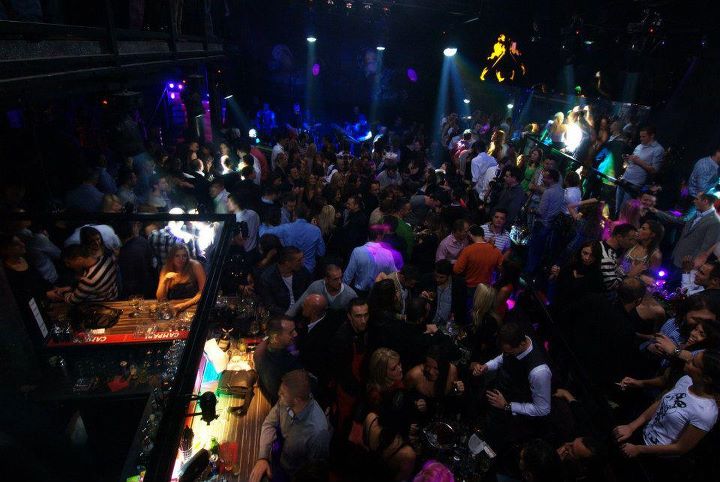 As the night is coming to it's end and with sun rising most of us is eager for breakfast, so if you aren't too wasted for handling knife and fork, and dying for good proper meal, I strongly recommend going to "CONTACT", place is opened 24h and offers really awesome meals. In 6am place is full with people hungry as yourself, maybe you'll get lucky at this restaurant if you already didn't at some club. Anyway, amazing  breakfast is guaranteed.
Till next Saturday…
Milana Nikolić