Although summer is far away behind us, there are few places for those who miss partying by the water. Let-s start with Amsterdam, and I'm not talkin' about THE Amsterdam in NL. If you came to Belgrade to have a good time, I'm sure that you know that I'm talkin' about the famous club in Belgrade. This is a well known place and during the week it's more kind of a restaurant, but on the Saturdays you can go clubbing. Music is domestic, and there are various kinds of people that are going there, usually over 20-es and sometimes much older. So, you never know what to expect, but golddigas and their sugar daddies like to come to this place.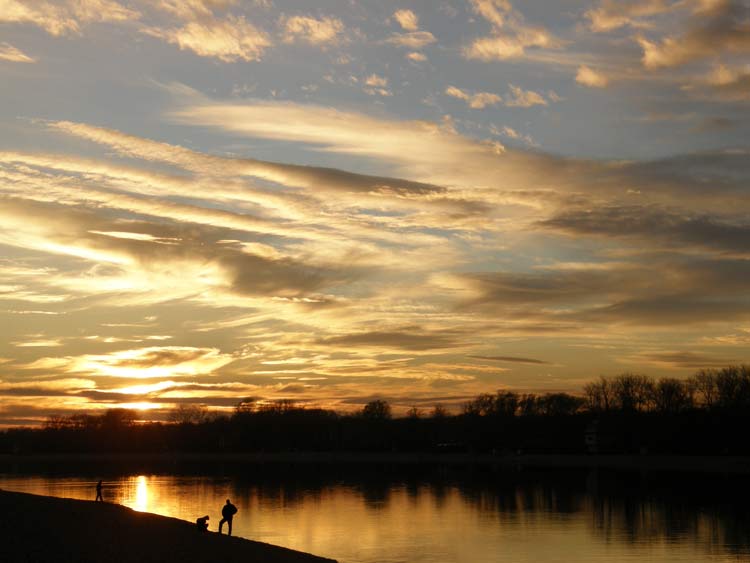 On Ada Lake, there are many clubs open in winter time, especially for those who like rock or pop-rock music, such as Red Shoes and Sunset. These clubs host local bands, the atmosphere is very relaxed and casual, ideal for wearing chucks and jumping all night with some old hits. The good thing is that all clubs are one nearby the other, so, if you don't like the surroundings or the atmosphere, a short stroll is enough and you can find yourself at some new place. You can also have a romantic moment here, if you are of those people who like walking on the shore, staring at the water… but on the other hand it can be dangerous if you are of those people who like
swimming when they are wasted, seriously it's freezing. Just remember it is casual and people who hang out there like to interact with environment.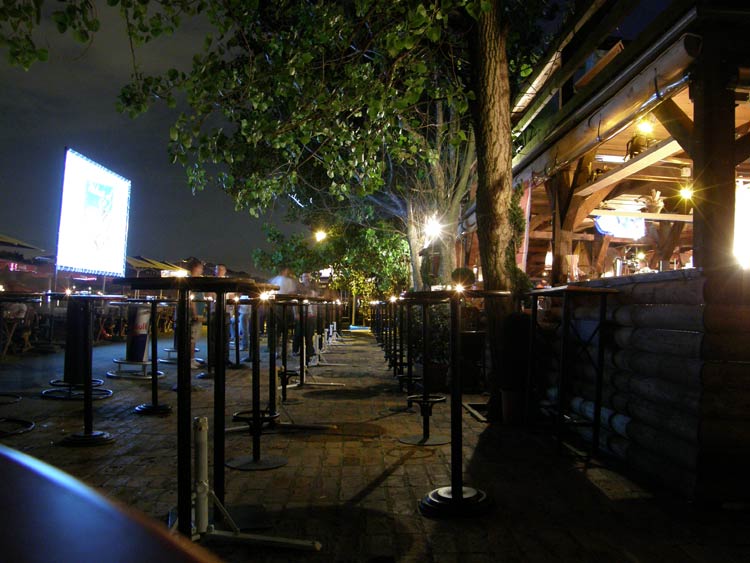 If you are that type of girl who wants to wear high heels when you are going out, then club Time Out at Ada Lake is the right choice for you. You can find young people here, and this place is well known for good parties. For more info: Caffe Timeout. Now if you prefer fancy and shiny lifestyle, then club Hyde is a perfect place for you. This place isn't very big, so you have to make a reservation. It is consisted of two parts, upper and lower, and in this case lower is definitely better. See photos at facebook page , and here you can also find a booking number and see who is performing for the day you want. In general atmosphere is good, and if you are into models or you feel like one you will definitely have good time. If you keep it fancy, but slightly urban, and like bigger clubs, Cinema is better solution.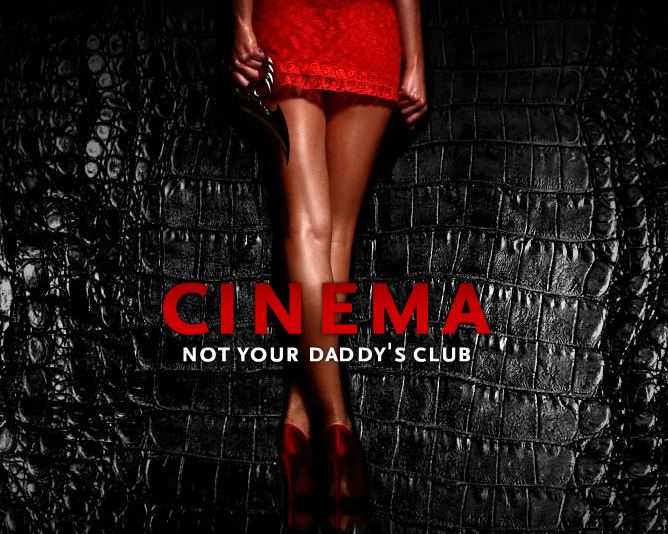 This place is really great, Modern interior, friendly staff, great choice of beverage and tasty cocktails as well as good quality music will attract you the first moment you find yourself in there. The atmosphere reflects positive energy which will lead you through the night, with pretty girls and attractive boys. From time to time, you can find some professional athletes partying here, and that is never a bad thing. Also, domestic celebrities can be seen here sometimes. A great number of amazing cocktails prepared for you by fabulous bartenders. The club is highly visited, and therefore, I recommend you to make a booking in time for you and your friends. In my opinion, you can't go wrong with this one. If you want to bi slightly isolated with your friends and have a great view on the club, than book your place at the gallery.
Enjoy your weekend!