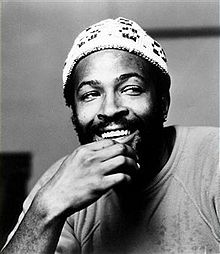 Julien Temple, poznati režiser brojnih dokumentaraca (The Great Rock N Roll Swindle, Glastonbury, Oil City Confidential, Joe Strummer: The Future Is Unwritten) priprema još jedan biografski film u čijem će fokusu biti Marvin Gaye odnosno  poslednje tri godine njegovog života, usponi i padovi u karijeri sve do tragične smrti 1. aprila 1984. godine, kada ga je u porodičnoj kući upucao njegov otac Marvin Gaye Sr.
Marvin je početkom osamdesetih godina snimao album Midnight Love u Briselu, što će takođe biti obuhvaćeno filmom, a otuda i ovakav naslov projekta. Pored svega toga, on je tih godina bio rastrzan problemima sa alkoholom, zavisnošću od droge, brojnim dugovima i još jednim razvodom.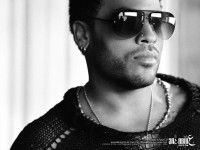 U glavnoj ulozi prvobitno je trebalo da se nađu Will Smith i Terrence Howard, ali je na kraju Julien Temple izabrao nekog drugog. Ulogu je prihvatio Lenny Kravitz kome će, pored epizodnih uloga u brojnim filmovima, konačno biti pružena prilika da odigra glavnu ulogu u filmu o jednom vrhunskom muzičaru i pevaču najzavodljivijeg glasa.
Julien Temple trenutno radi na filmu Children Of The Revolution.